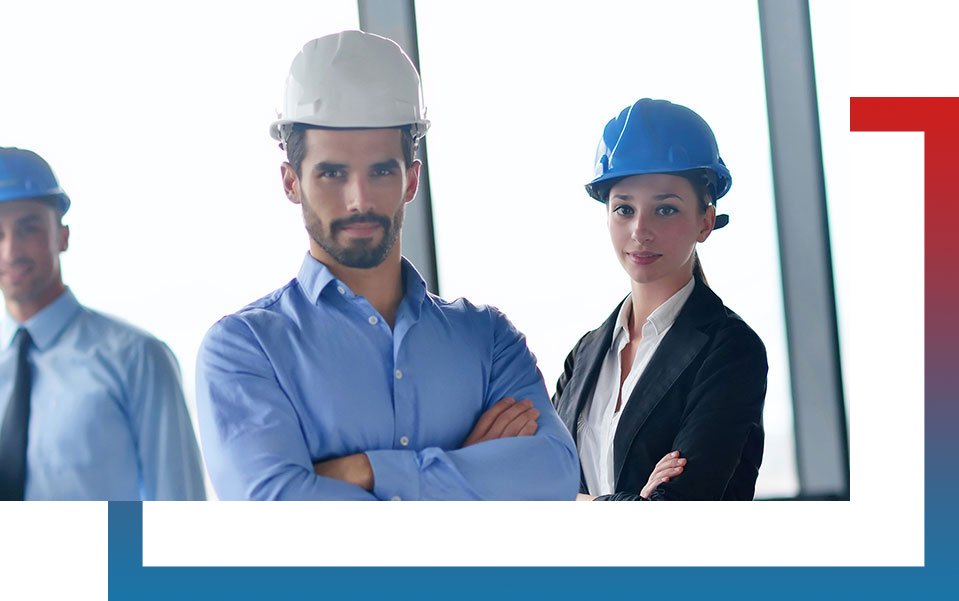 VINCI Facilities Polska is a company that provides high-quality real estate comprehensive technical services. Since its foundation in 2010, we have managed to rapidly reach a strong position in the domestic Facilities Management market and gain trust of many Customers both in the private and public sectors.
VINCI Facilities Polska is part of VINCI, the world's largest construction and related services group, which employs over 194,000 people and unites more than 3,000 companies in 116 countries on all continents.

We are flexible
we tailor our services to the changing circumstances
We employ competent staff
we rely on recommended staff

We guarantee cost stability
we plan and execute budget plans

We react quickly
we guarantee short reaction times in case of failures

We are at your disposal 24 hours a day
We are a global firm with a local approach
we have a stable financial situation, support from the VINCI Group and a high insurance policy
Trust VINCI Facilities Poland
Our employees, experts in their field, have the service mindset needed to satisfy your demands and create a sustainable trust-based partnership. Their sense of loyalty and regular training contribute to our long-term commitment.